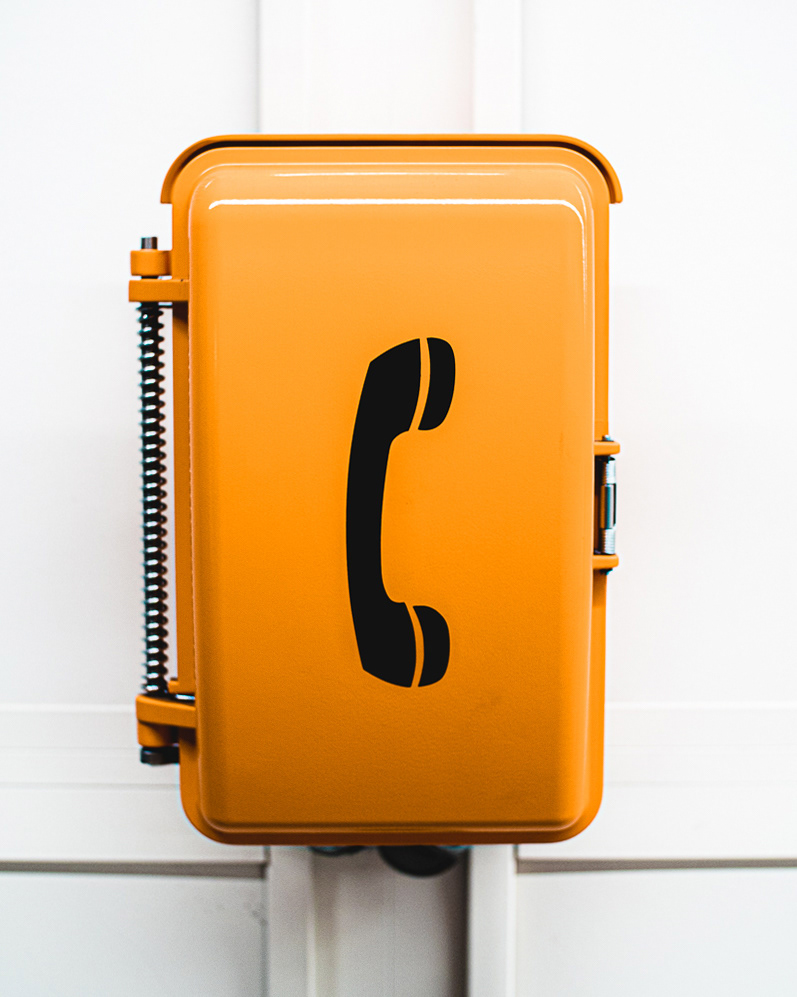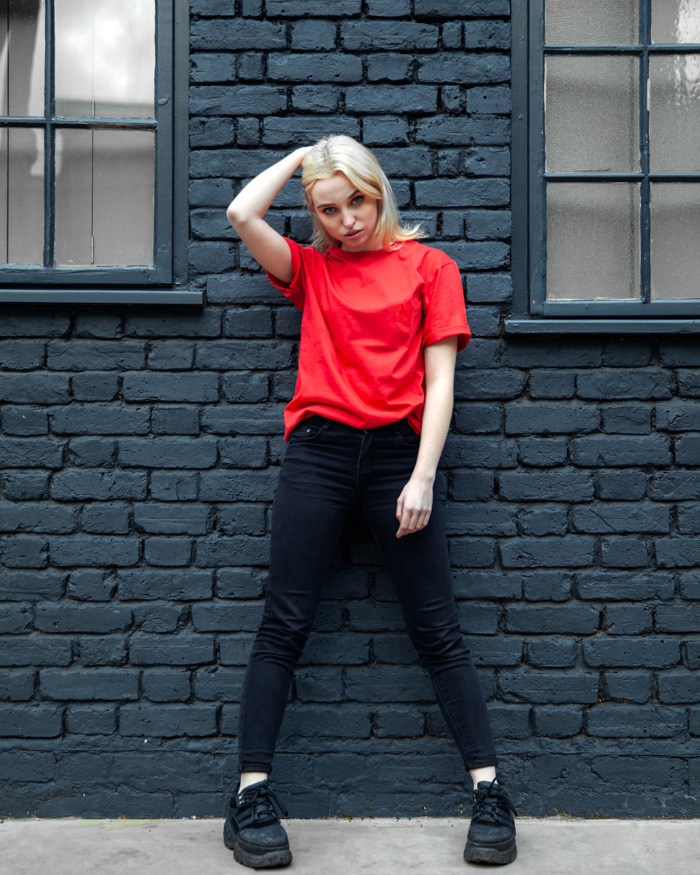 URBAN SAVAGE

A Photographer and Videographer,  focused on creating tangible, intentional imagery over a wide range of project mediums, for online and physical use, and social media promotion.
From fashion photography campaigns and look-books to food, drink and products, behind the scenes videos and short films, he approaches every subject with intent to make something fresh, while holding onto a timeless, tangible aesthetic.
His humerous personality, professionalism and approachability have produced content that catches the eye and keeps people engaged, as well as working to high industry standards, he creates content that tells stories on the edges and outskirts of mainstream culture.
Born in the U.K. with a degree in Visual Communication, He Spends his time split between working on a craft he loves and has a passion for, and with his family and travelling, but ALWAYS with a camera nearby.
"Whether its online content or product focus, I thrive on the creative collaboration process.
The results are memorable imagery that generates revenue and builds stronger, lasting brands".